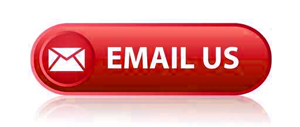 Overview:
HISEA is a new long read aligner customized for Pacific Biosciences Single Molecule, Real-Time (SMRT) sequencing.
The HISEA algorithm is based on a novel approach of clustering k-mer matches and later filtering these matches by computing expected number of matches. The results indicate that HISEA outperforms all programs in alignment sensitivity and remains at par in specificity.
Further, HISEA is integrated in Canu assembly pipeline which primarily uses MHAP. The HISEA aligner produces better assemblies than MHAP when used in Canu pipeline.
For HISEA details and download: https://github.com/lucian-ilie/HISEA
For Canu+HISEA details and download: https://github.com/lucian-ilie/Canu_HISEA
Citation:
Nilesh Khiste, Lucian Ilie - to be updated later
Authors:
Nilesh Khiste, Lucian Ilie (ilie@uwo.ca)
Department of Computer Science
University of Western Ontario
London, ON N6A 5B7
Canada