About UWORCS 2021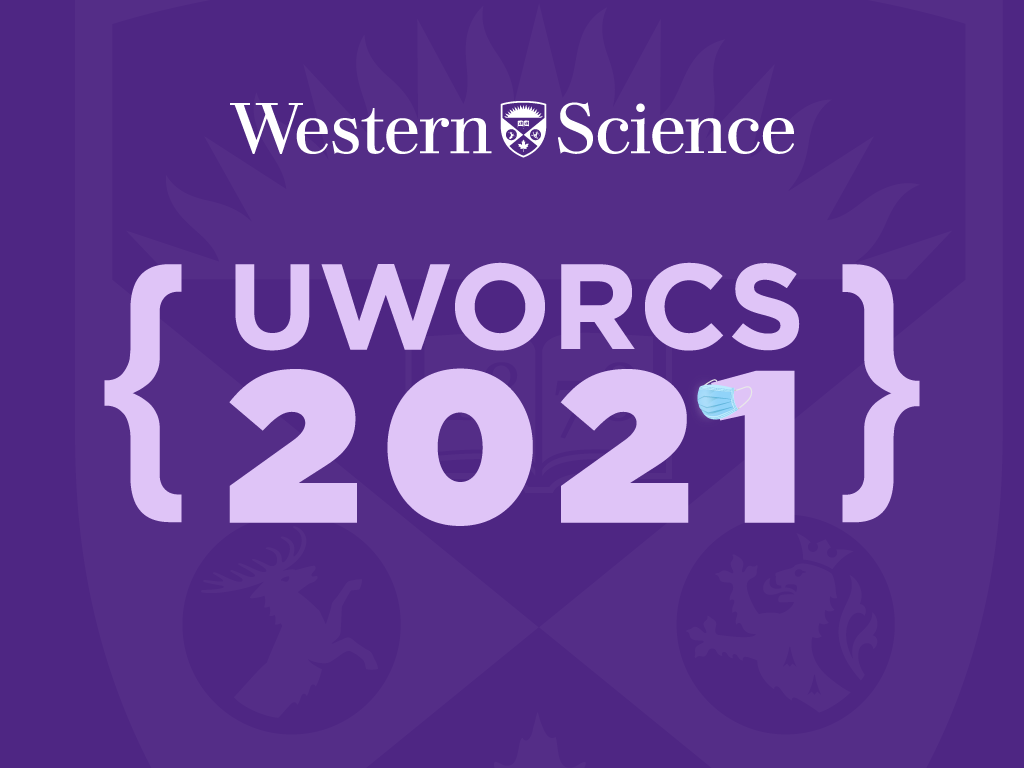 UWORCS stands for University of Western Ontario Research in Computer Science. UWORCS is the annual internal departmental student conference intended to give students the opportunity to practice presenting to academic audiences.
Your participation is needed to make this event a success. Please Email Amir Memari at amemari@uwo.ca for more details.
REGISTER NOW
6
Subjects presenters are participating in
27
Attendants are already registed upto this point of time
21
Presenters are already registed upto this point of time
KEYNOTE SPEAKER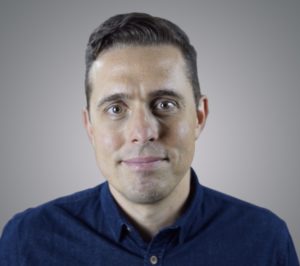 Aleksander Essex

Aleksander Essex is an associate professor of software engineering and head of the Western Information Security and Privacy Research Lab. His work focuses on vulnerability and threat analysis of real-world voting technology and the new methods supporting evidence-based outcomes for electronic elections. He is frequently invited to share his findings with governments at home and abroad. As part of these efforts, he is currently helping establish Canada's first standards committee for online voting.
Talk title
Cryptography in the Ballot Box: A Closer Look at Microsoft's ElectionGuard
Despite using paper ballots federally, Canada is quickly becoming a world leader in online voting adoption at the municipal level. However, our study of the 2018 Ontario municipal election shows troubling gaps between the legal principles and the cyber practice. With Ontario's online voting seemingly headed toward an eventual democratic crisis, one of its most promising pathways to legitimacy involves the special use of cryptography. This talk will examine the technology behind Microsoft's ElectionGuard, and how it could be used to provide Ontario cities with evidence supporting their online election outcomes.
Dr. Essex's keynote speech will take place on Tuesday, May 18th at 1:40AM. Please join us to welcome Dr. Essex to the 29th Annual Conference - UWORCS 2021.
Here you can find Frequently Asked Questions about UWORCS2021
Talks subjects
UWORCS 2020 involves talks that are judged by faculty members and senior students and prizes are awarded to top presenters in a variety of categories including: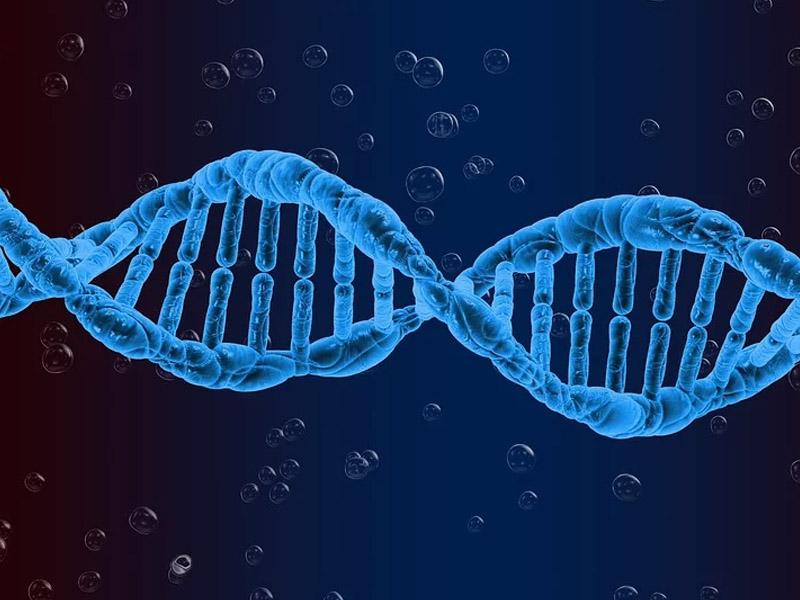 Bioinformatics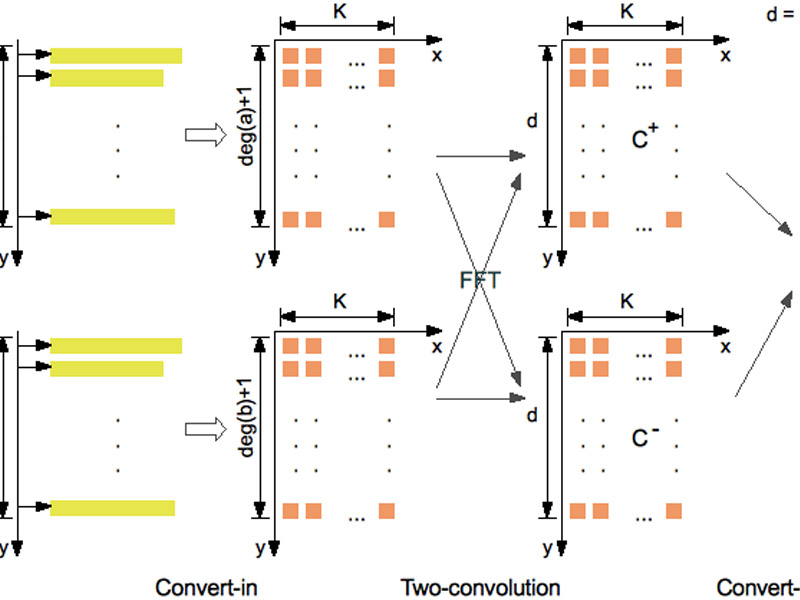 Computer Algebra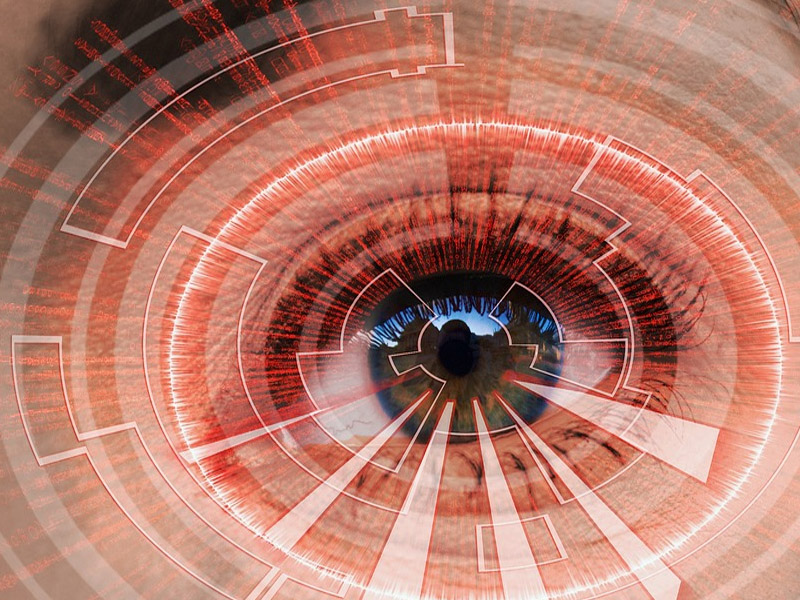 Computer Vision and Image Processing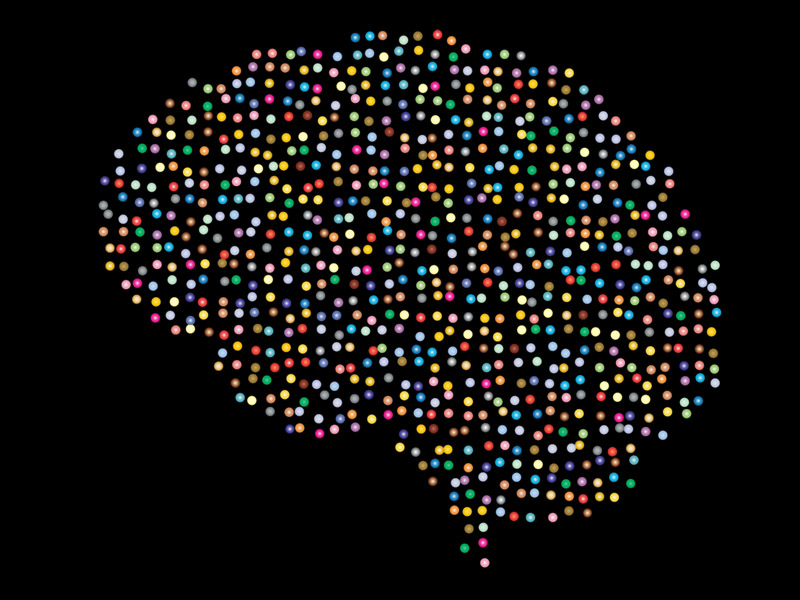 Data Mining, Machine Learning and AI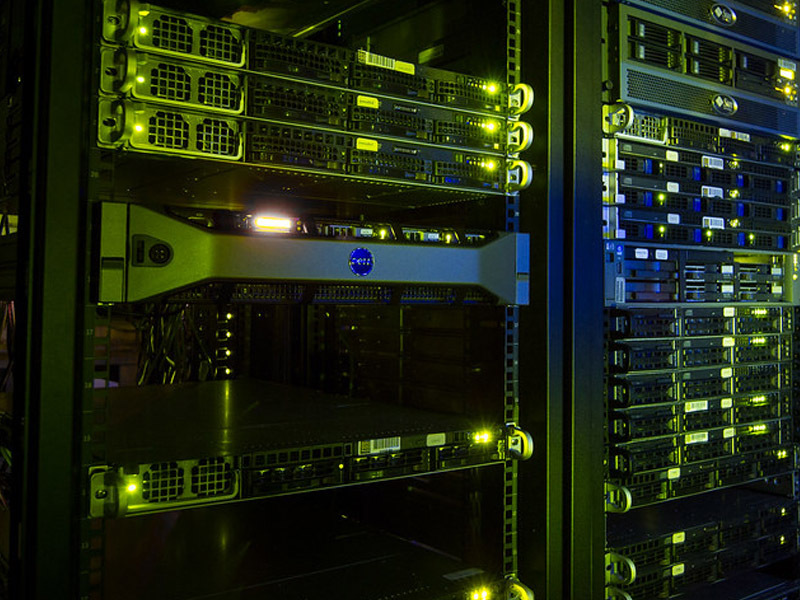 Distributed Systems and Applications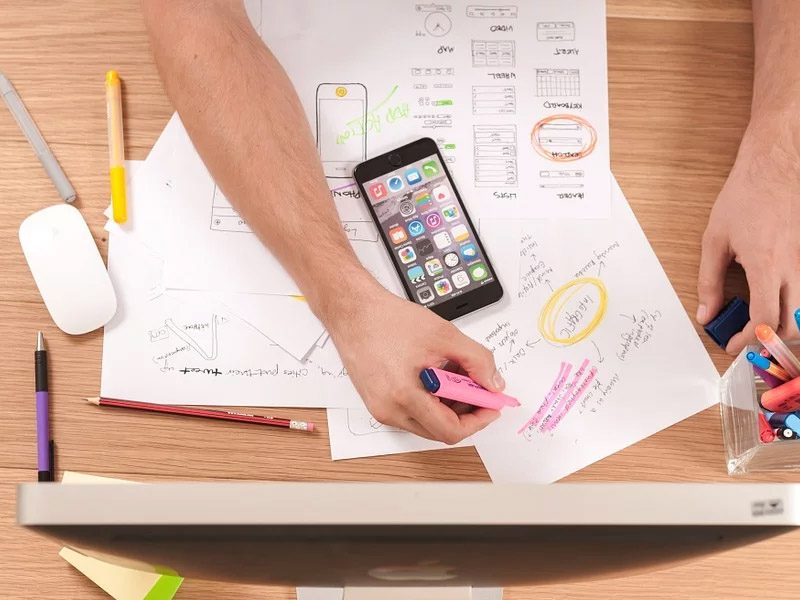 Game Design, Graphics, HCI and Visualization Sciences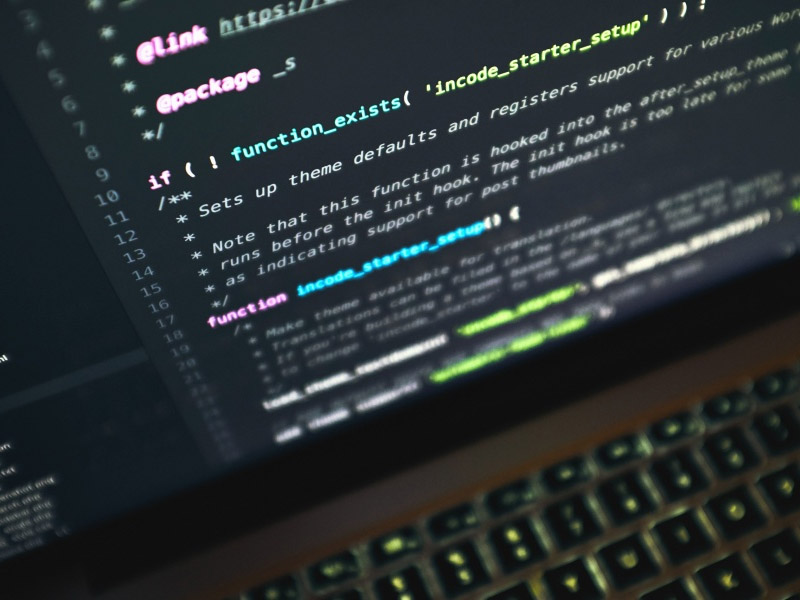 Software Engineering and Programming Languages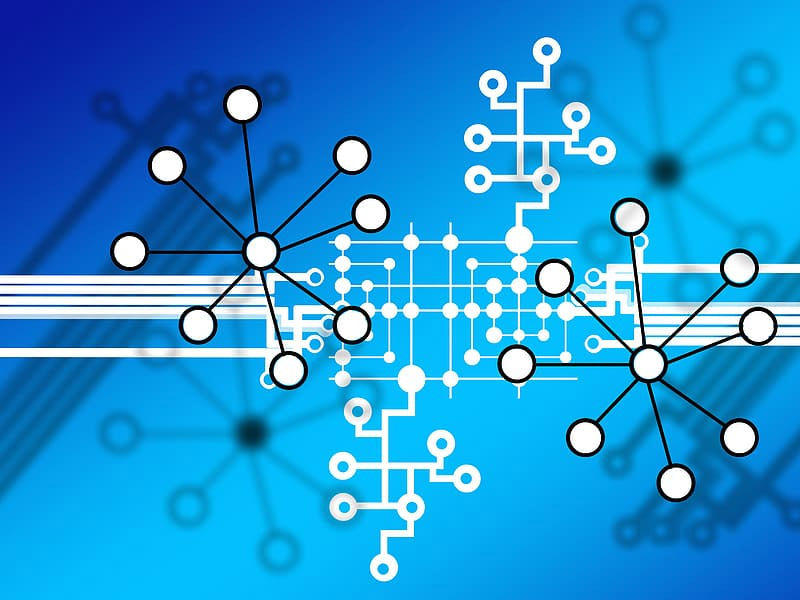 Theory of Computer Science
UWORCS 2020 Team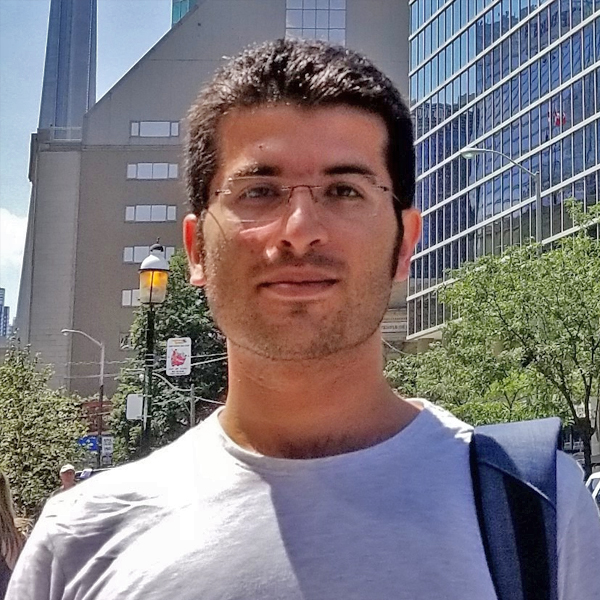 Amir Memari
Conference Chair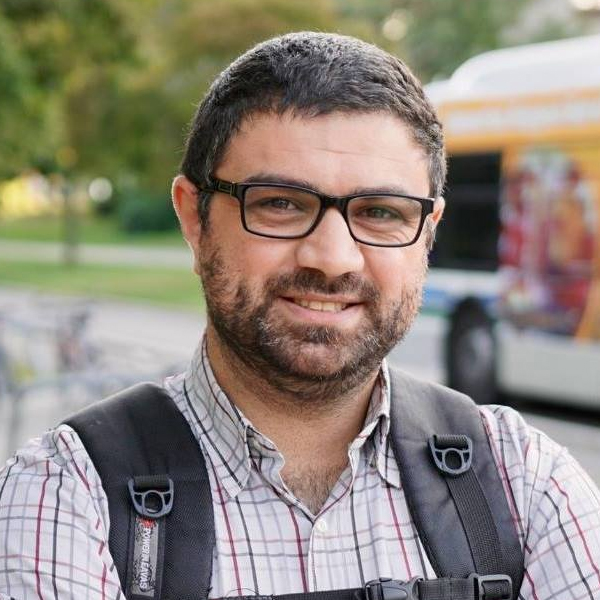 Kareem Jaradat
Web Master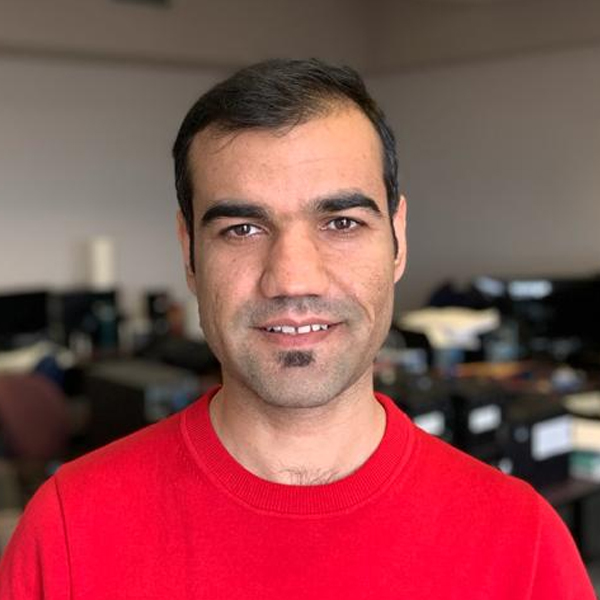 Mohsen Shirpour
Volunteer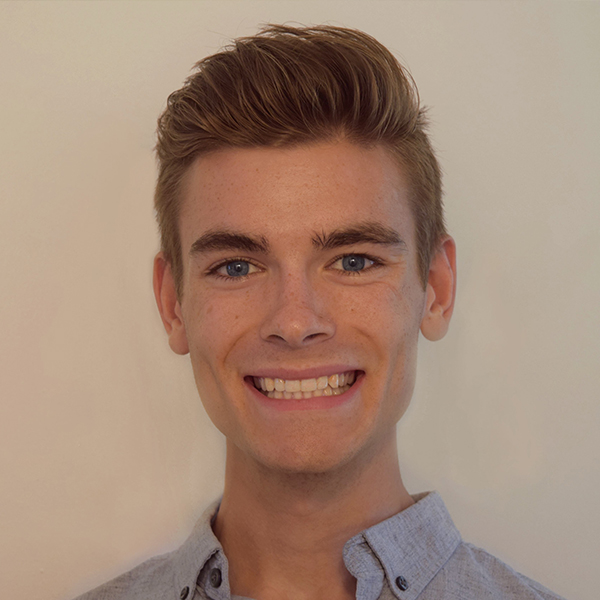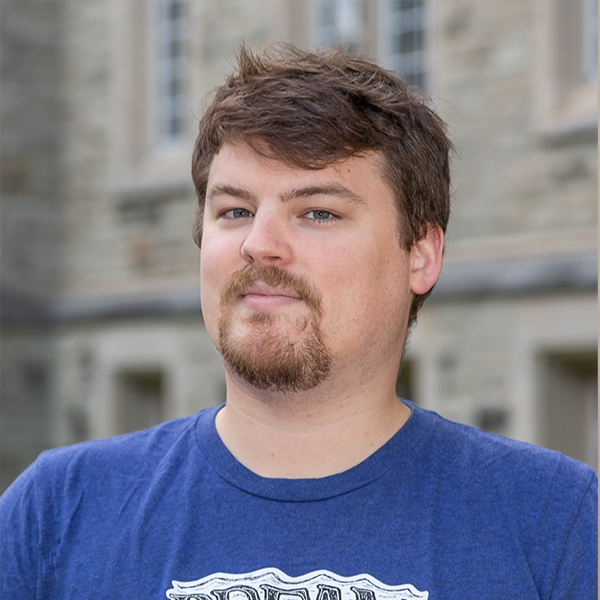 Andrew Bloch-Hansen
Volunteer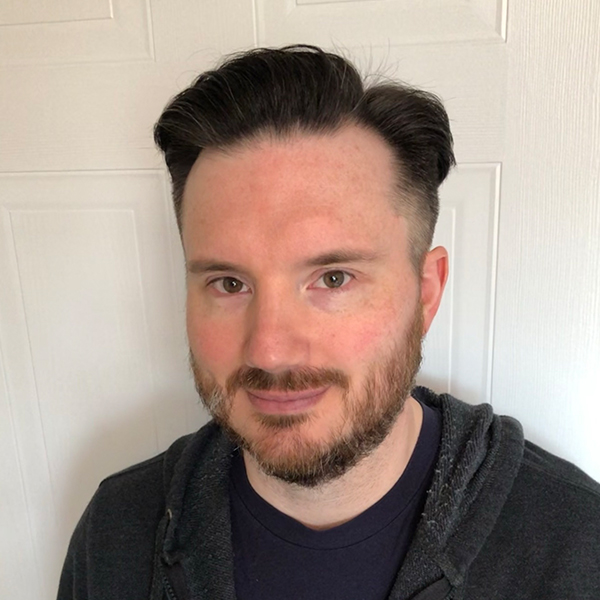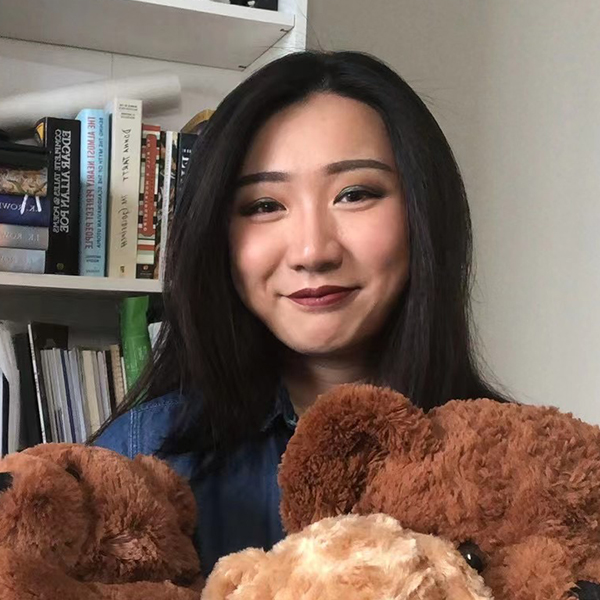 PRESENTERS
---
Talks Schedule
The following is the talks schedule for the 3 sesstions
Time slot
Tuesday (May 18)
Wednesday (May 19)
Thursday (May 20)
9:20AM
Openning: Mike D
9:40AM
Keynote: Aleks Essex
Sajal Saha
Sadia Yeasmin
9:50AM
Mathias Babin
Andrew Bloch-Hansen
10:10AM
Jacob Morra
Linxiao Wang
10:30AM
Caro Strickland
Vahid Reza Khazaie
10:50AM
Break
11:00AM
Mohammadali (Ali) Asadi
Yasmen Wahba
John Jewell
11:20AM
Sudipta Singha Roy
Jonathan Demelo
Xinyu Yun
11:40AM
Maxwell Yin
Alex Brandt
Haider Al-Tahan
12:00PM
Kareem Jaradat
Christopher Stojanovski
Mozhgan Salimiparsa
12:20PM
Mohamed Elsakhawy
Trivia
Judges
Laura
Solis-Oba
Sedig
Yalda
Wang
Steve
Mike D
Nazim
Zhang
Chairs
Duff
Andrew
Linxiao
Amir
Marc
Alex B
Results
The list of UWORCS2021 winners have awarded with certeficates and cash prizes