About UWORCS
UWORCS stands for University of Western Ontario Research in Computer Science. UWORCS is the annual internal departmental student conference intended to give students the opportunity to practice presenting to academic audiences.

This is a great opportunity to practice your presentation skills and exchange ideas with other students and faculty members. And there is a guest speaker each year to talk about a hot topic.


Your participation is needed to make this event a success. Please Email Andrew Bloch-Hansen at ablochha@uwo.ca for more details.
Keynote Speaker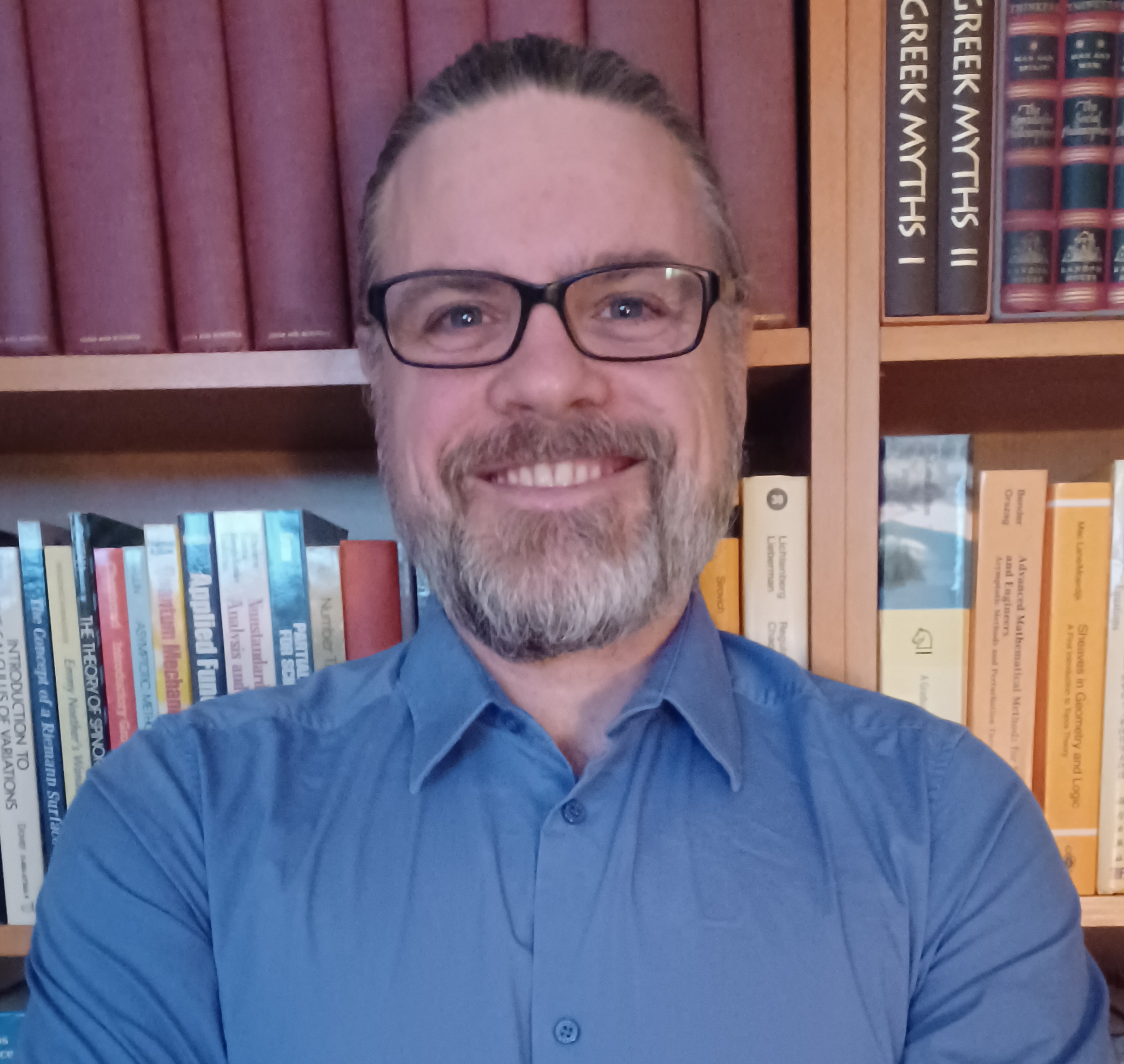 Robert H.C. Moir
Robert H.C. Moir, PhD² is a philosopher and mathematician with a long academic history. Dr. Moir has obtained degrees in physics, mathematics, and philosophy from both McGill University and Western University. In Western, he

received PhD in Philosophy in 2013
received PhD in Applied Mathematics in 2017
Most recently, Dr. Moir completed the Accelerated Cybersecurity Training Program at the Fields Institute for Research in Mathematical Sciences. He currently holds the position of Chief Science Officer with Earth64, a start-up company developing a new and innovative data structure.
Based on the emerging concepts of a digital layer and digital land, this relatable "Earth-based" system uses GPS coordinates and UTC to index a data structure for managing globally unique digital assets. Earth64 will provide a secure, efficient, and interoperable (blockchain-independent) system for the management of unique items of value at scale, including NFTs, smart contracts, etc.
Talk Title
Blockchain Computing: Present and Future
Although the majority of the focus on blockchain has been directed toward its first major application--cryptocurrency--it has been more quietly changing the way that many processes and systems operate in many areas, including supply chain management, finance, healthcare, voting systems, entertainment, IoT and AI. The reason for this is that the basic function of blockchain technology is to provide provably authentic record-keeping, which has very broad applications.
Blockchain technology is also having an impact on computing, in large part because it makes possible the merging of payment settlement and software. We will take a look at the more limited form of computing permitted by the Bitcoin protocol, and how this was expanded upon to create the Ethereum protocol, which allows arbitrary code to be stored on-chain as "smart contracts" which then run on a distributed virtual machine.
As impressive as these achievements are, they nonetheless have some significant inefficiencies, including expensive transactions whose cost and execution time are unpredictable, the large scale replication of computational work, and the need to replicate the entire history of the blockchain ledger, which for Bitcoin and Ethereum are now hundreds of GB in size. We conclude by taking a look at how blockchain technology is evolving through a consideration of the TODA protocol, a ledgerless blockchain, and how it can be applied toward forms of high performance blockchain computing.
Dr. Moir's keynote speech will take place on Tuesday, May 24th at 12:00PM.
Please join us to welcome Dr. Moir to the 30th Annual Conference - UWORCS 2022.
Frequently Asked Questions
Here are the FAQs for UWORCS 2022.
Subjects
UWORCS 2022 involves talks that are judged by faculty members and senior students and prizes are awarded to top presenters
in a variety of categories including the following subjects. Topics of interest include, but are not limited to:
Team
The team for 2022 year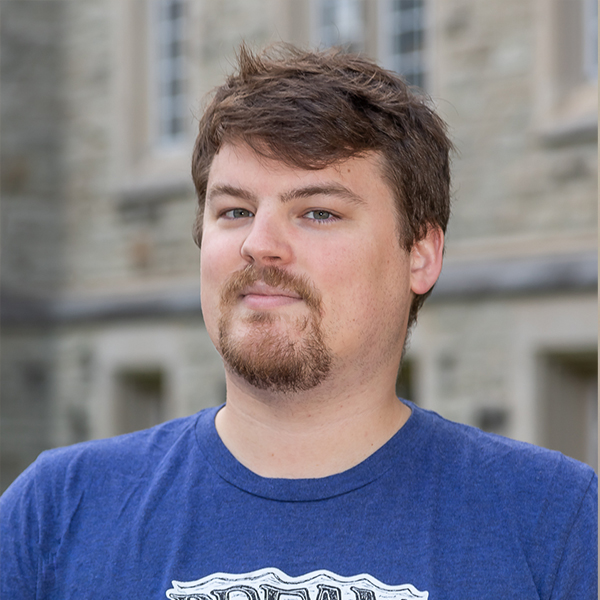 Andrew Bloch-Hansen
Conference Chair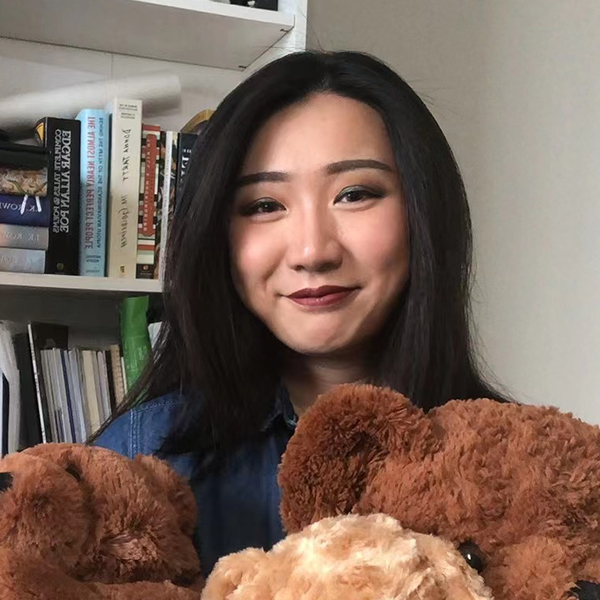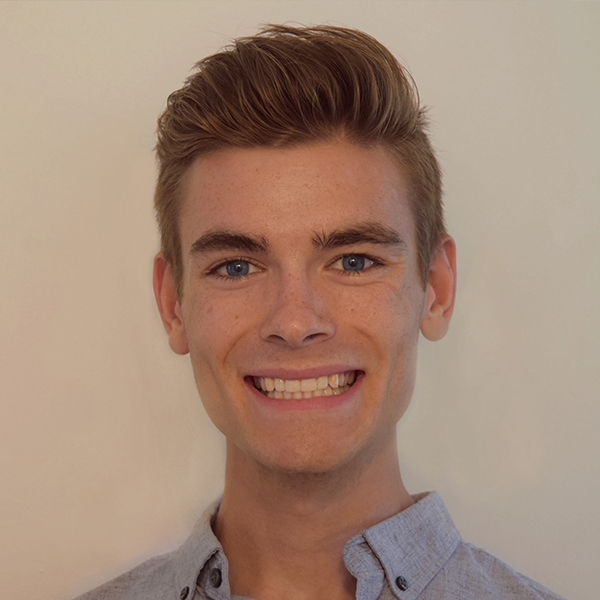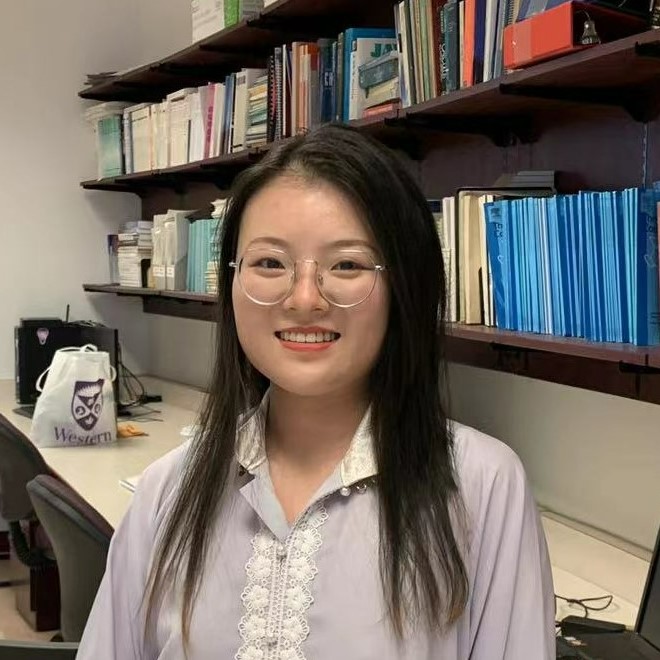 Presenters
There are the presenters and their topics.
Waiting for your participation!
Talks Schedule
Time slot
Tuesday (May 24)
Wednesday (May 25)
Thursday (May 26)
9:00AM
Opening Ceremony: Domaratzki
-
-
9:20AM
Caro Strickland
Muhamed Alarbi
Abdelkareem Jaradat
9:40AM
Yasmen Wahba
Sadia Yeasmin
Haoze Yuan
10:00AM
Konstantinos Tsiounis
Jaky Kueper
Farzan Heidari
10:20AM
-
Mozhgan Salimiparsa
Mohammad Younesi
10:40AM
Break
11:00AM
Jacob Morra
Linxiao Wang
Andrew Bloch-Hansen
11:20AM
Vahid Reza Khazaie
Moinul Islam Sayed
SeyedMohsen Hosseini
11:40AM
Duff Jones
Da Zhi
-
12:00PM
Keynote: Dr. Robert H.C. Moir
-
Trivia
12:20PM
-
-
12:40PM
-
-
13:00PM
-
-
Judges
Domaratzki
Zhang
Illie
Solis-Oba
Moreno Maza
Milani
Haque
Kontogiannis
Ling
Chairs
Andrew
Andrew
Andrew
Register now
Presenters are in 4th year and grad. Anyone can attend Cash prizes. Register Now!
Click to Register