ABOUT ME
My name is Mohammad Younesi. I am professional Data Scientist, and Web Developer. I started studying Bachelor of Science in Electrical Engineering at Sharif University of Technology since 2014. My interest in computer science, especially Machine Learning, helped me through achieving many skills in the field of Data Science. I chose Computer Science for my second major, to satisfy my desires in this field and constantly improve my reasoning and algorithmic background. Currently, I'm doing my master's at the University of Western Ontario under supervision of Professor Yalda Mohsenzadeh at Brain and Mind Institute.
I always try not to limit my mind to meaningless borders. This approach is bold in many parts of my life, including my education. I have passed courses, related topics of my interests, in different departments of our university. I have also worked with many of different teachers. I also have some big dreams in my head and every day I constantly work hard to persue them
I also have a lot of experiences in different programming languages and structures beside my academic experiences. This mutual proficiency helps me to truly understand a real-world problem, translate it to academic language, search for solutions and provide implementations for it. I really enjoy learning new things by myself.
MY PHOTOS
Photos from Caspian Sea and Filband are token by me
All
Filband
Caspian Sea
Tochal
Shiraz
Si-o-se-pol
Maranjab Desert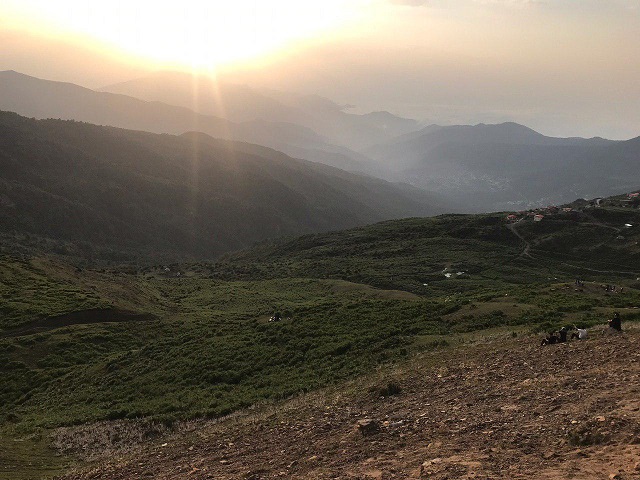 <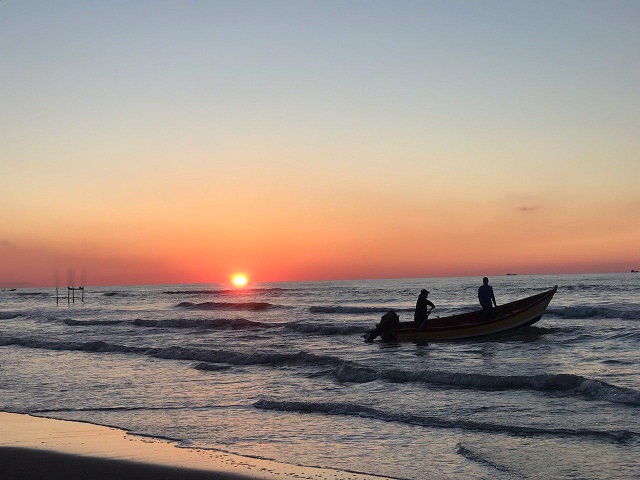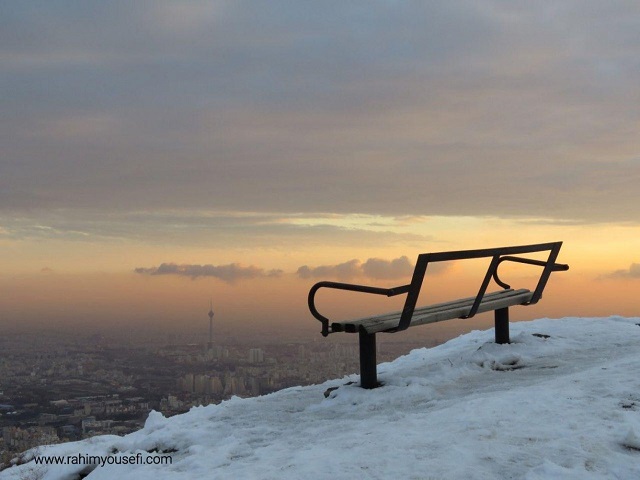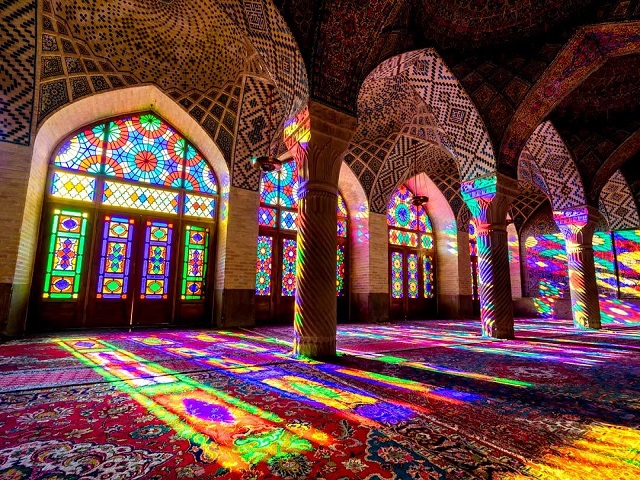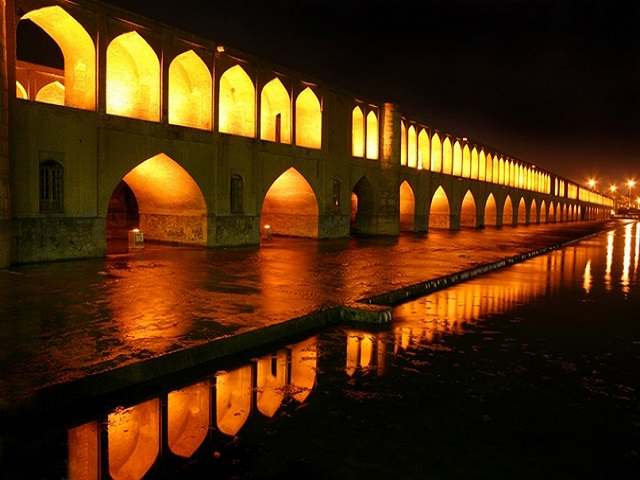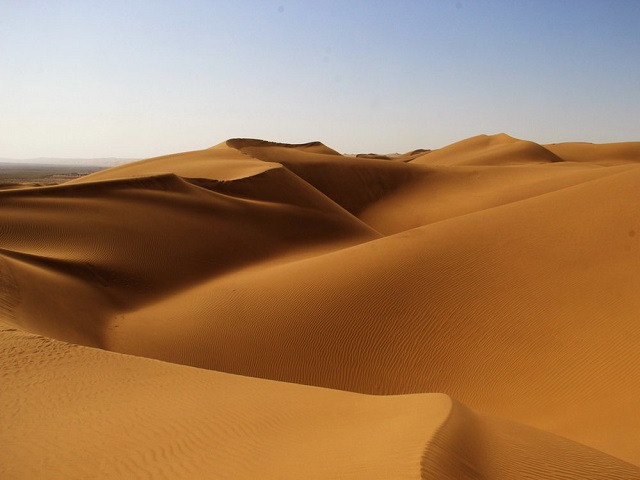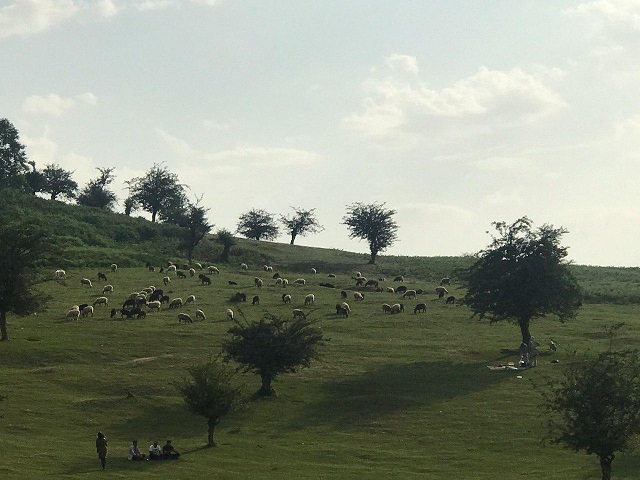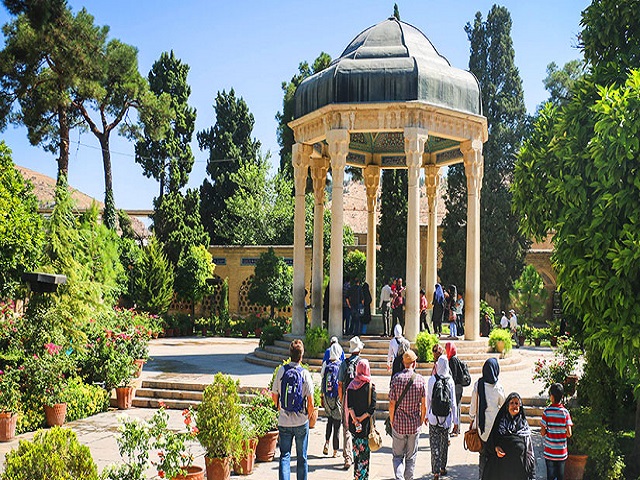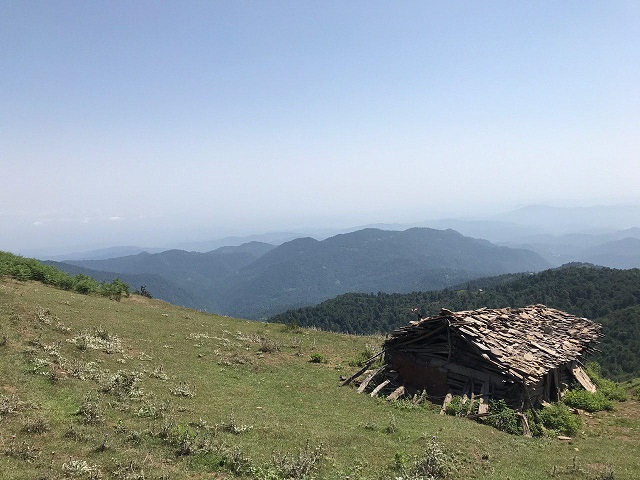 Ideology
I believe good communication is a shortcut to success. So I prefer team-works to individual-works and I am prepared to work both as a team-member and a team-leader.

Effective Communication

I believe one work should not started if you can not guarantee high-quality work. So I deliver even the least important works as qualified as possible.

Quality Work

I try to minimize the time needed to delivery of my jobs. This relates to quality somehow, as time is an important property for everyone.

Time Management

My favorite Philosopher of all time is Friedrich Wilhelm Nietzsche. He has a famous idea which is Amor Fati. He says: "My formula for greatness in a human being is amor fati: that one wants nothing to be different, not forward, not backward, not in all eternity. Not merely bear what is necessary, still less conceal it—all idealism is mendacity in the face of what is necessary—but love it."

Philosophy
CONTACT ME
If you have any questions, concerns or just want to say hi, please feel free to contact me.