Invited Speeches, Seminars, and Lectures Related to Our Book
Video: invited talk given to all 800+ incoming graduate students on Sept 2, 2014 by Charles Ling.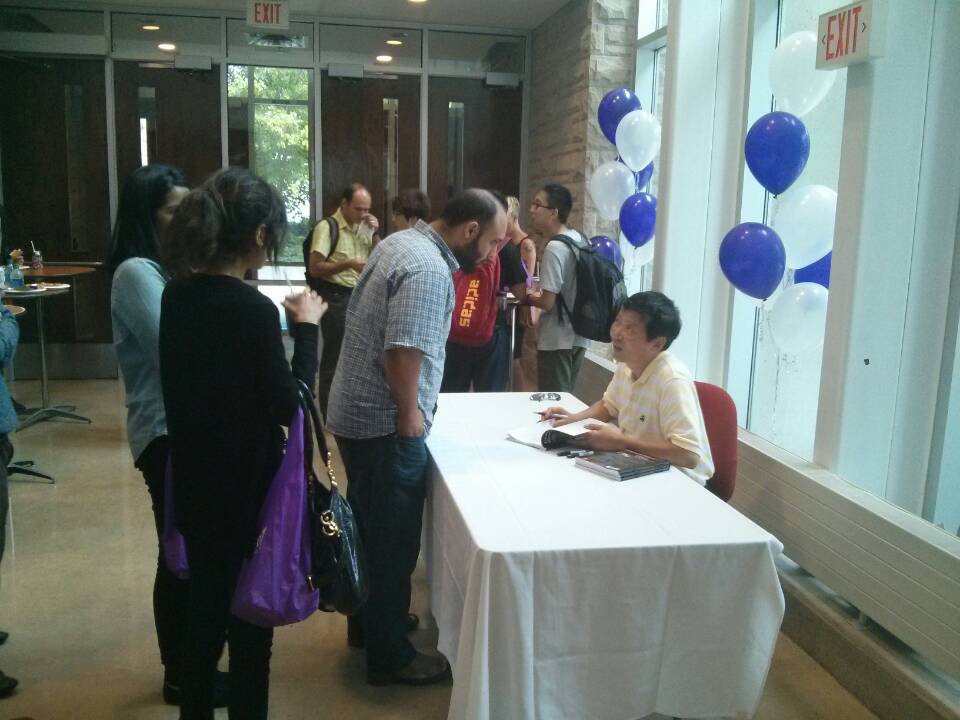 With co-author Qiang Yang, we gave talks and signed our book in several universities in China.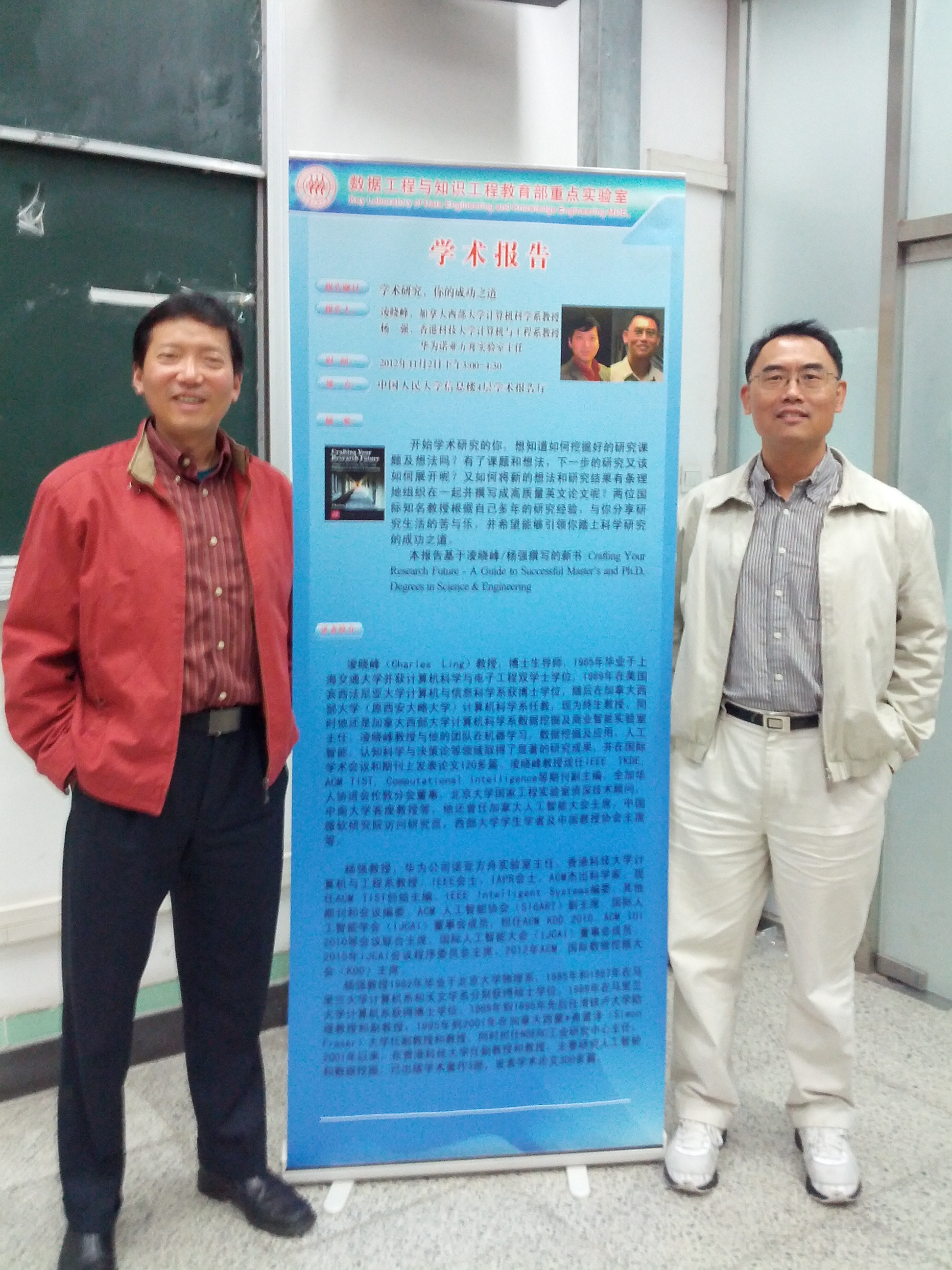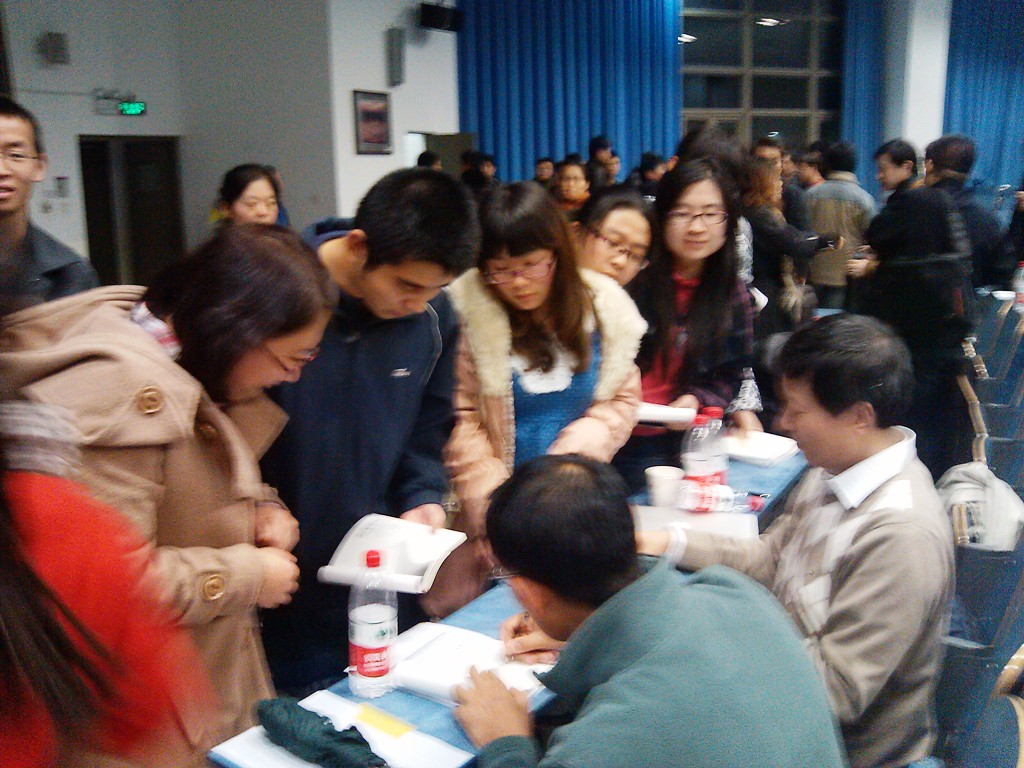 Invited by the School of Graduate and Postdoctoral Studies (SGPS), I gave a talk to all 700+ incoming graduate students to Western in the Graduate Student Orientation. Fall, 2013.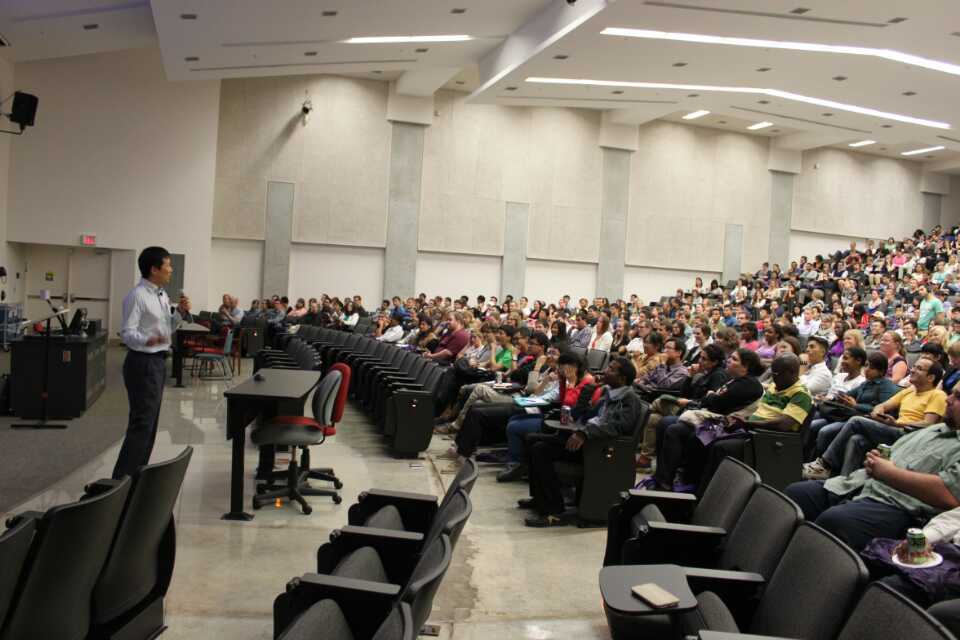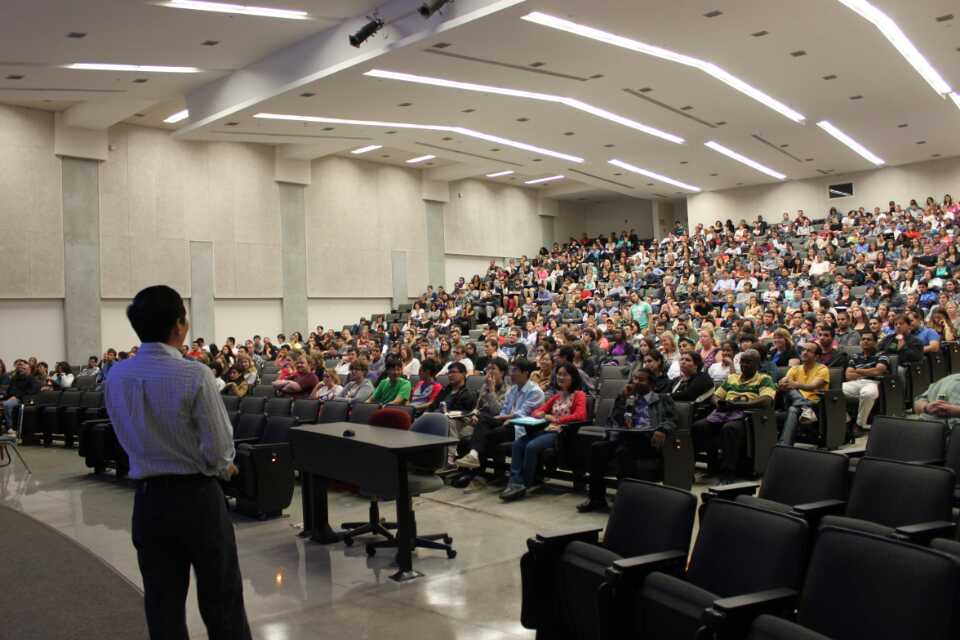 Talks on "Conducting High-impact Research" and "How to Write and Publish Top Papers" to PhD students of Tsinghua Univ, China. Summer of 2013.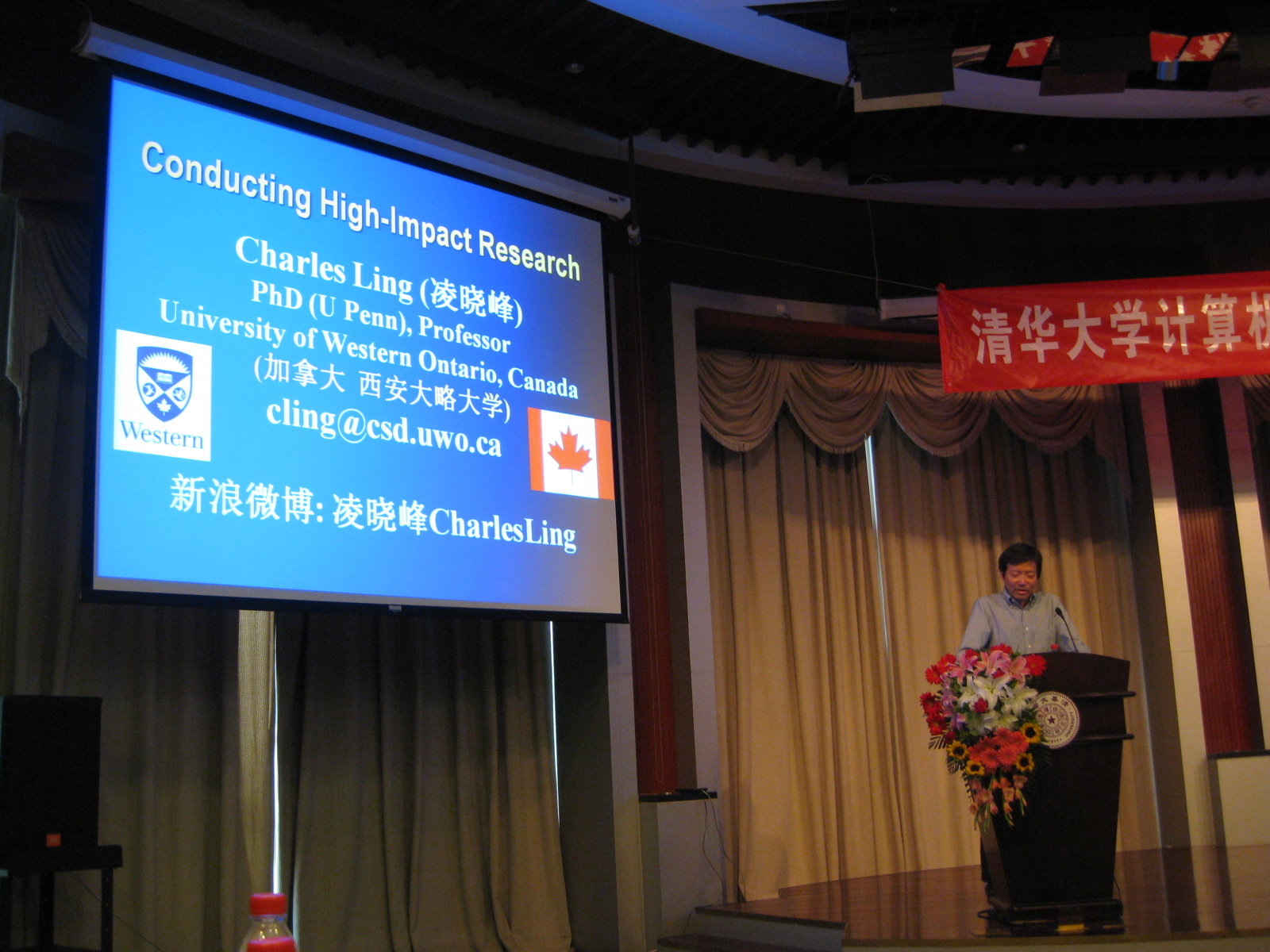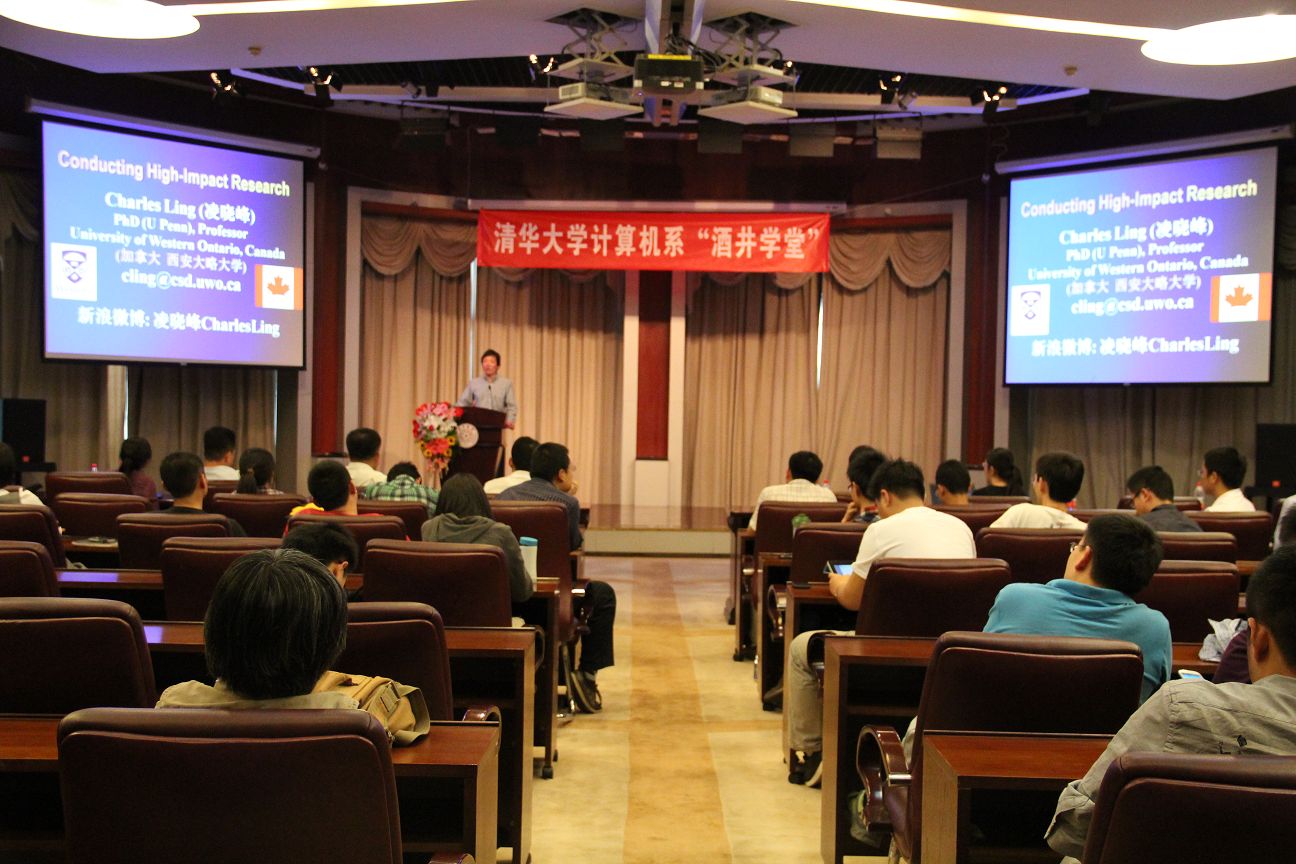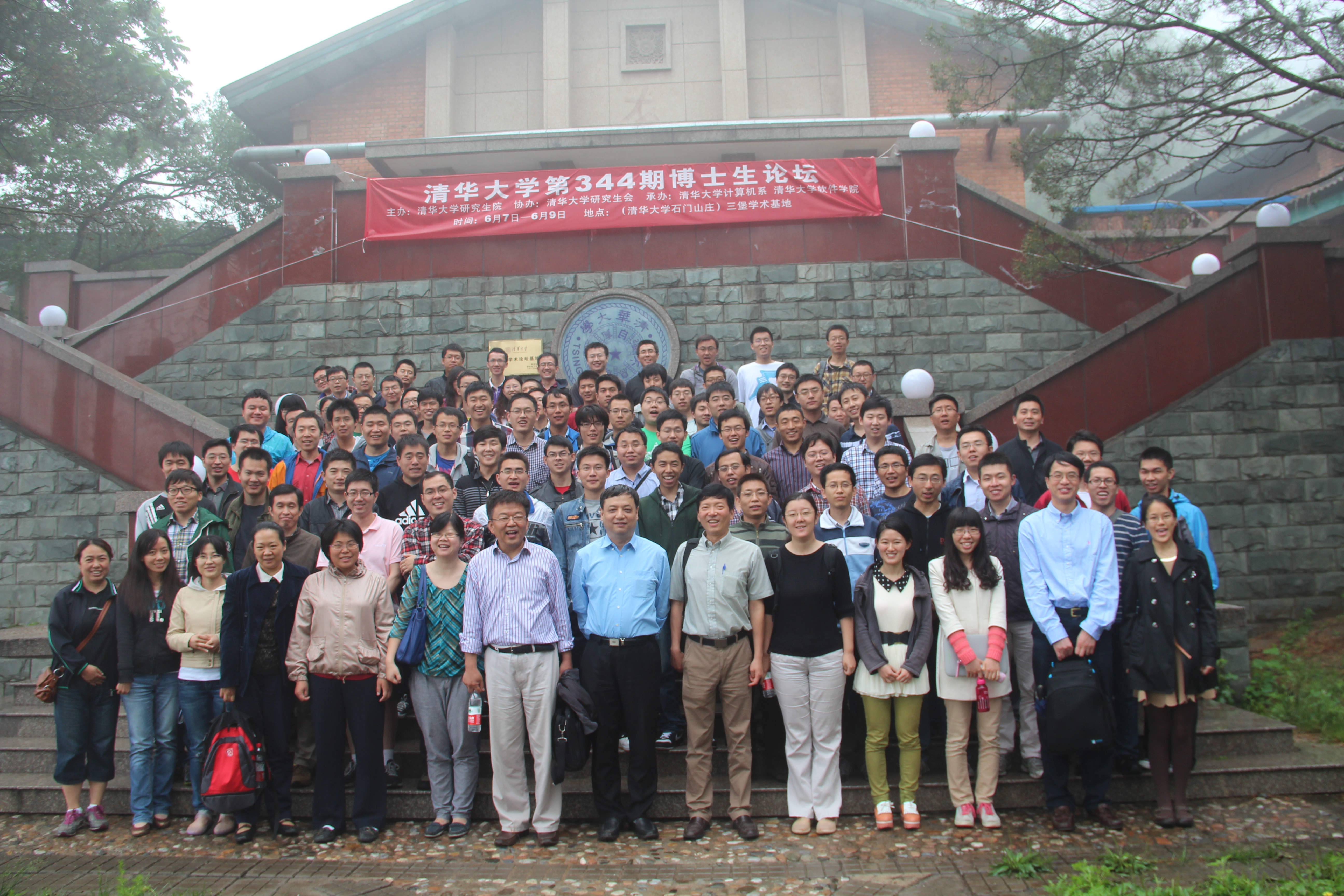 Teaching an 18-hour in-depth summer course on research methodologies in Beijing Univ, China, 2013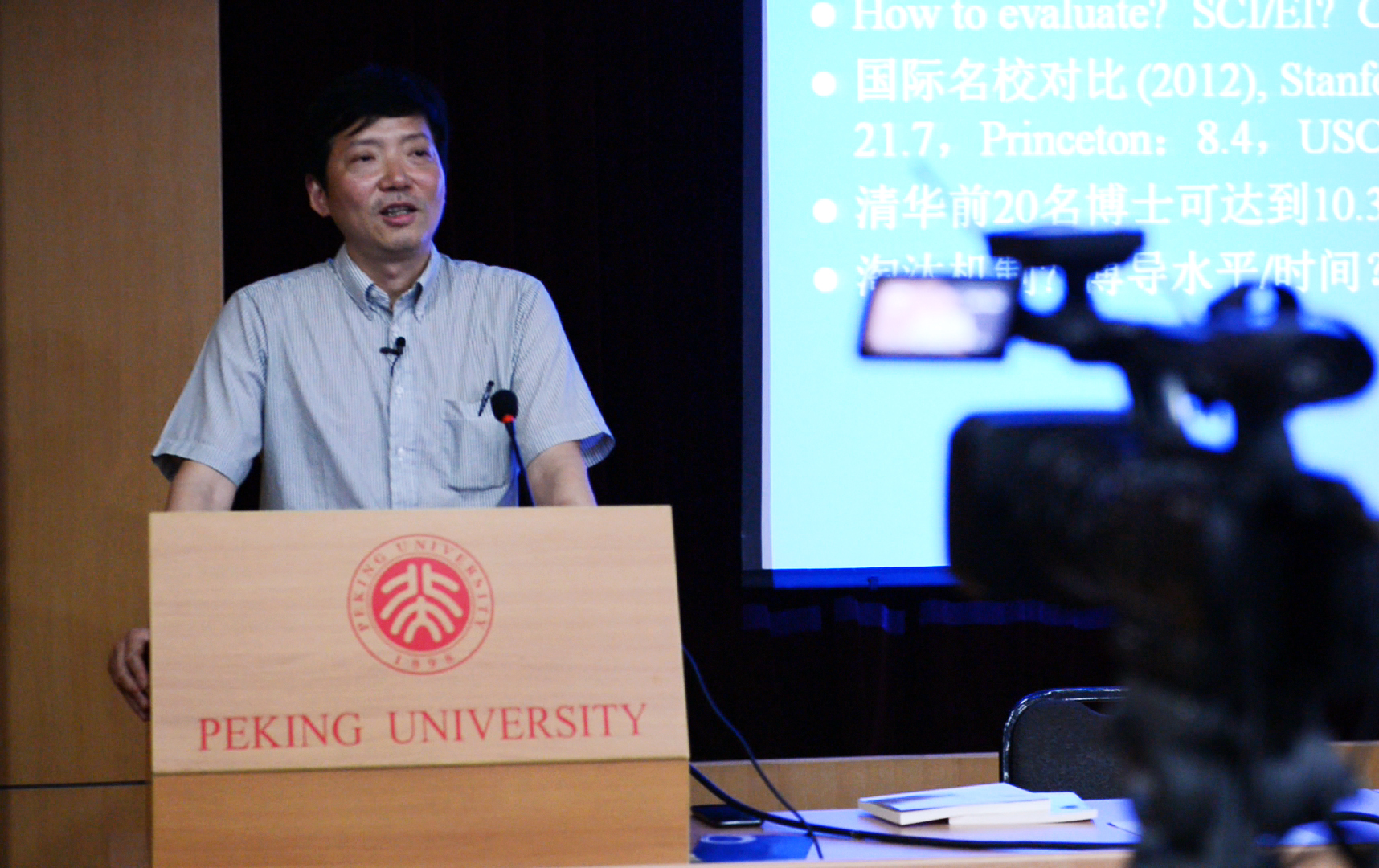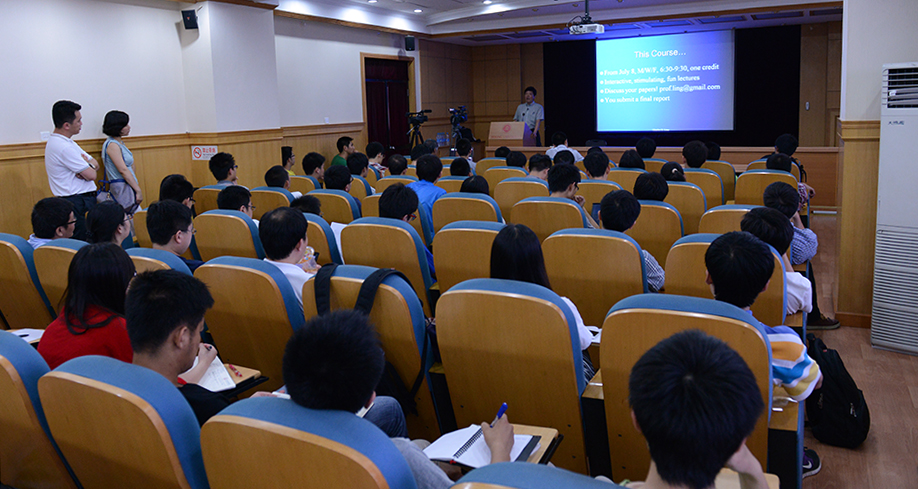 Give talks in several universities in Taiwan, summer of 2013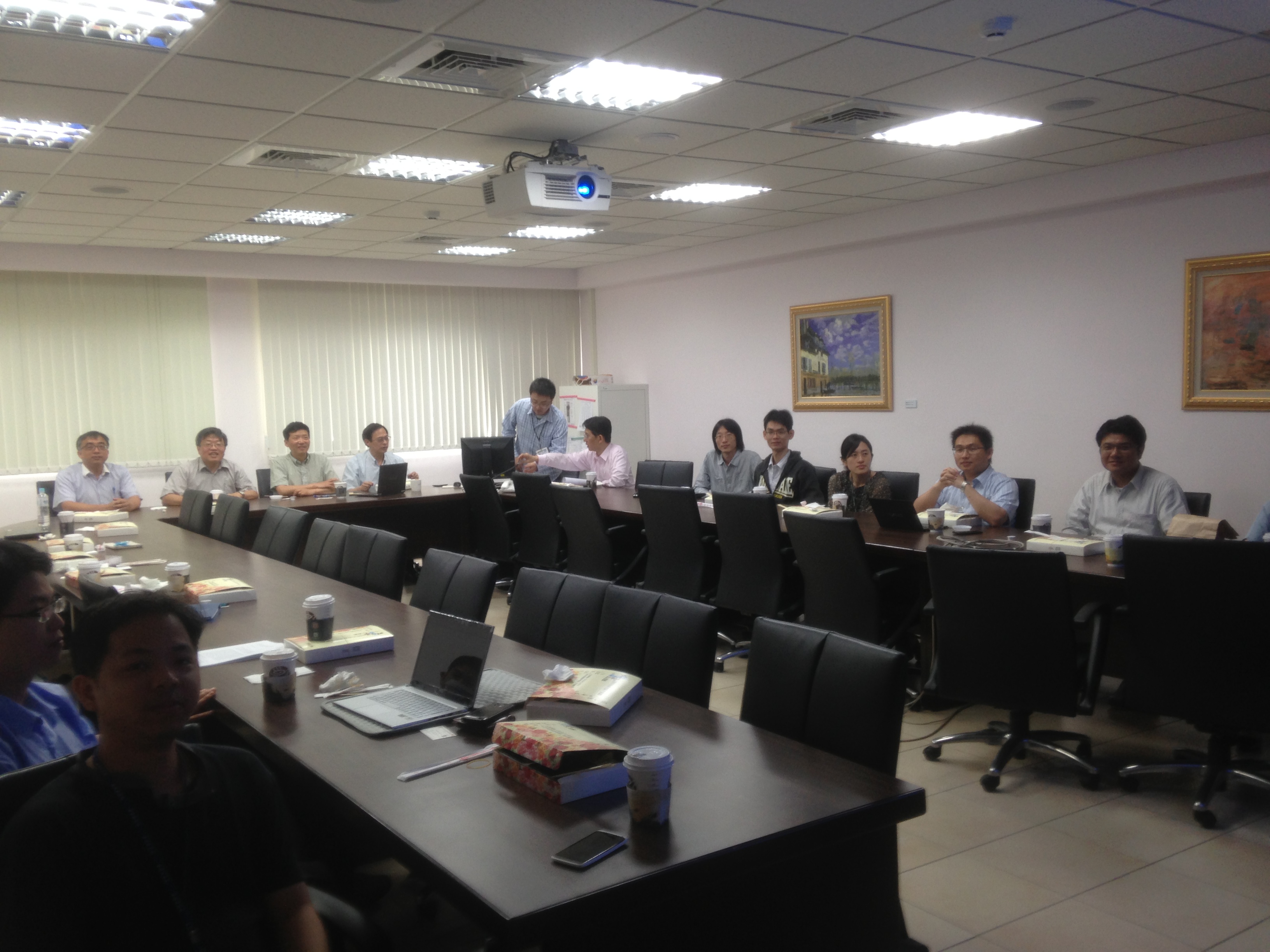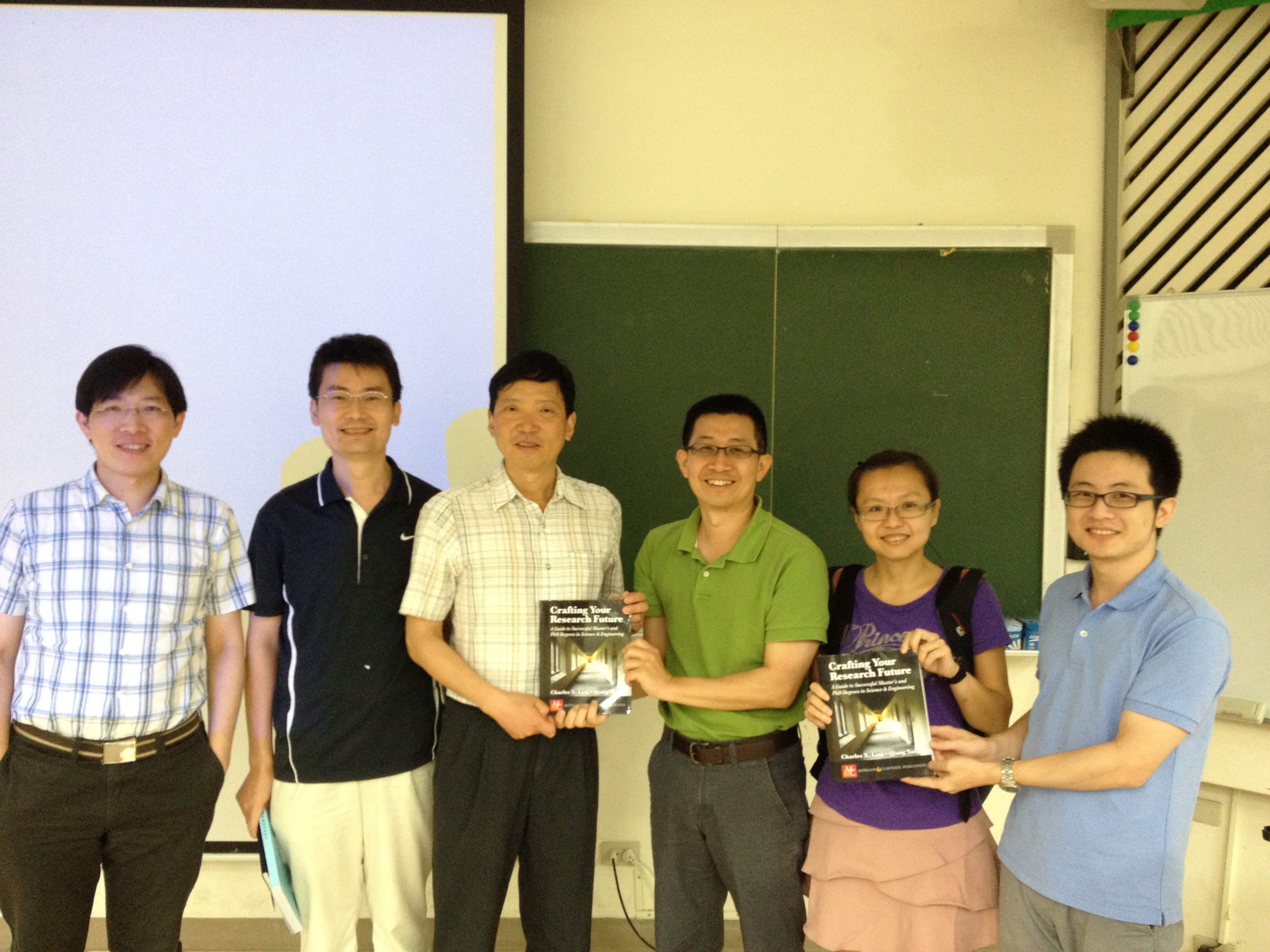 Invited by the School of Graduate and Postdoctoral Studies (SGPS), I gave a talk to all 700+ incoming graduate students to Western in the Graduate Student Orientation. Fall, 2012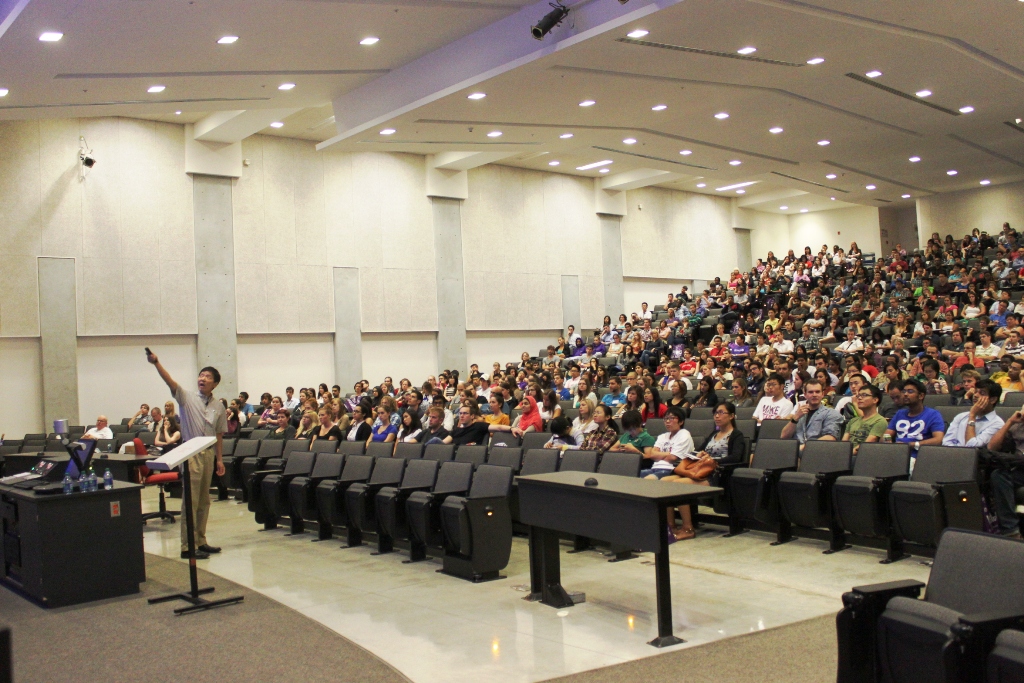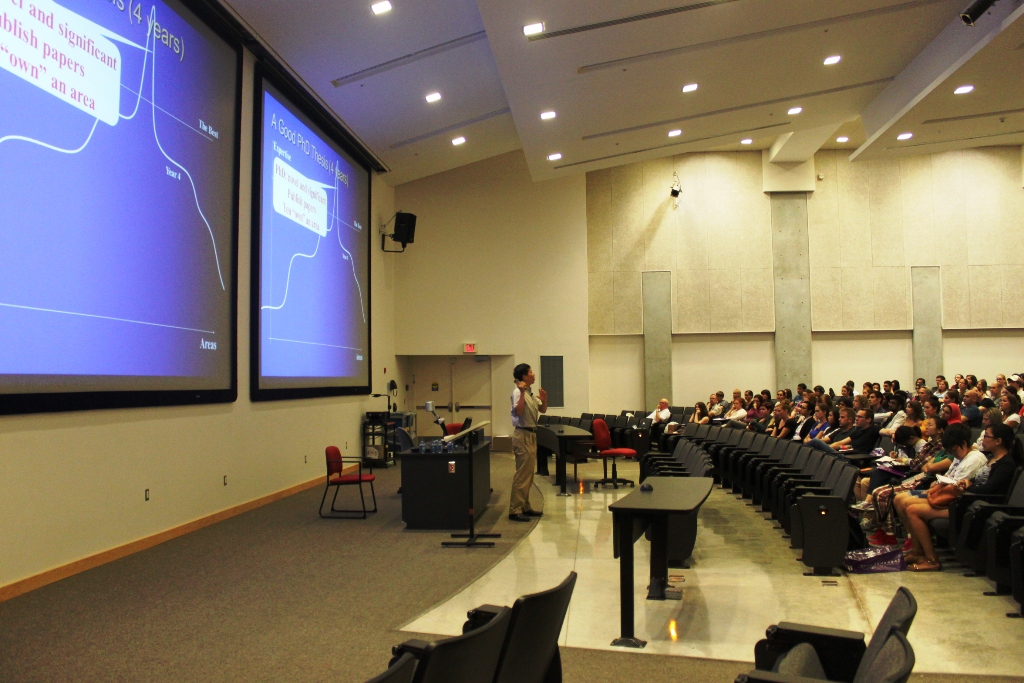 Several seminars given at Western's Science and Engineering, Summer of 2012