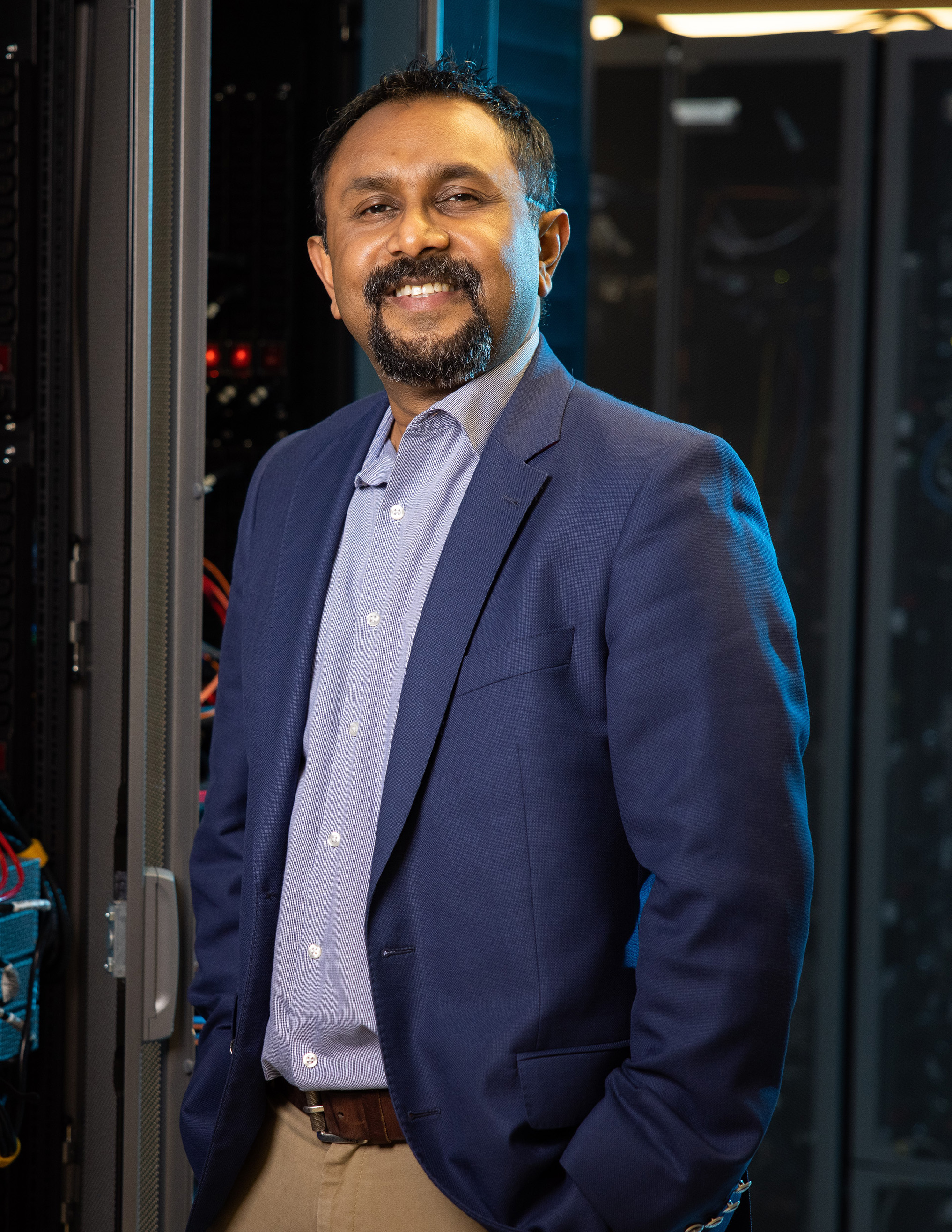 Dr. Haque is a faculty member and the Undergraduate Chair of the Dept. of Computer Science at the Western University, Canada. Before joining Western, he was an Associate Director at Bell Canada. Dr. Haque received his Ph.D. in Electrical & Computer Engineering and Master's in Computer Science, both from the University of Waterloo. Dr. Haque's primary research areas of interest include next-gen wireless/wireline network (such as 5G & beyond) resources and performance management/optimization and cyber-security, focusing on IoT-based smart services and applications. He has authored or co-authored more than 100 peer-reviewed research publications in leading journals and conferences, written many industry technical papers, holds a number of patents and licenses, and supervised more than 80 graduate students. For more than a decade, his leadership in promoting Canadian industry-university research partnerships has generated many success stories and his collaborative research grants are valued at more than $15 million. Dr. Haque is currently an associate editor for the Elsevier Vehicle Communications journal, the IEEE Canadian Journal of Electrical and Computer Engineering, and guest editor for MDPI Drones. At Western, he serves as the industry-expert-in-residence in the Faculty of Science. A member of Western's Senate, he serves on the inaugural advisory committee for the newly established Bell-Western 5G research Centre. Dr. Haque is the director of the Western Information & Networking Group (WING) Lab, where he conducts cutting-edge research in emerging network technologies and smart systems.
Research Interests
5G & Beyond
Networks, QoS & QoE
Network Reliability/Survivability
Intelligent Networks
Network Security
data privacy
software-centric networks
network visualization
network economics
Autonomous Drones
Connected & Autonomous Vehicles
Smart grid
Smart City
e-health
Precision agriculture.
More
The big picture
Research Grants (PI, co-PI, and Collaborator)
Industry Technical reports
ROI, Patents and Licenses
Get in Touch with us
Location
Western University
Speak to Us
519 661-2111 x87428