About Western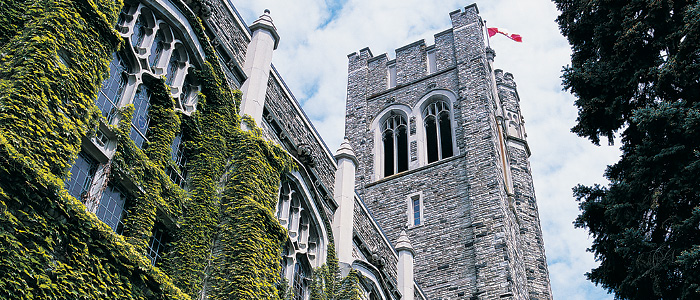 At Western University, our tradition of excellence continues to attract outstanding faculty members, postdoctoral scholars and graduate students from around the world. Our graduate programs inspire a passion for the pursuit of knowledge, foster creativity and innovation, and prepare our graduates for successful and exciting careers.
Since introducing its first master's program in 1881, Western has been dedicated to excellence in graduate education. We offer more than 70 master's and 50 doctoral programs, including a range of professional master's and interdisciplinary programs – providing endless opportunities to expand knowledge and push the boundaries of discovery in several fields.
We invite you to share in our tradition of excellence and experience the advantages of a Western graduate degree.
Linda Miller
Vice-Provost - Graduate and Postdoctoral Studies